Current Registration Status
Registration for the 2023-2024 school year opens on February 13, 2023.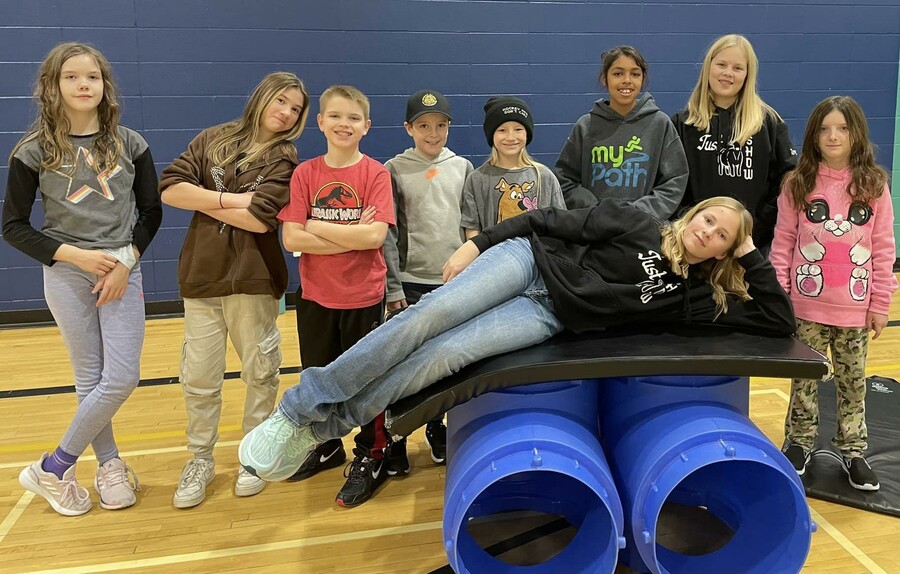 My PATH Lite is a part-time take on the original My PATH Core program. Based out of Connections For Learning in Stony Plain, it is open to any student in Grade 1-9 who attends the Parent Partnership academic program, or who is registered in Home Education or Virtual Learning.
My PATH Lite follows the Parkland School Division calendar. Students in this program join their Core counterparts three afternoons per week in the same great learning opportunities. The program is designed to include a variety of physical education, arts, and wellness activities during those afternoons, so Lite students meet their required learning outcomes in those subjects.
My PATH Lite runs Mondays, Wednesdays and Fridays from 12:45pm-3pm.
Program Fee
My PATH Lite has a fee of $150/month per student. A limited amount of scholarship funding is available.
Program Considerations & Activities
To learn more about the kinds of activities in which My PATH Lite students participate, as well as whether this program may be a good fit for your student, check out the My PATH Core page.